Information about Visual FM - Serious Internet Radio (IN DUTCH LANGUAGE):
---
Visual FM - Serious Internet Radio is vanaf maandag 19 februari 2020 officieel een internetradiostation.
En is te ontvangen op 192 KBPS en in 44 kHz en ook op WiFi Internet Radio`s zoek dan op Visual FM in het menu van het apperaat of via de UNDOK app.
WiFi Internet Radio's zijn onder andere verkrijgbaar via de
Radio Winkel
.
Om te luisteren via je favorieten afspeel computerprogramma klik dan op "Listen" en ook is er de mogelijkheid om via de WebPlayer (HTTPS) als je wil luisteren via je web browser.
Tevens kan je ook zien welke tracks er draaien klik dan op "Now Live".
Ben je benieuwd naar de week radio programmering klik dan op "Week Programming". Verzoekjes aan vragen kan ook als je op "Song Request" klikt.
De radio programma's worden in de Nederlandse taal uitgezonden.
Ik krijg vaak de vraag kan ik bij je in je radio studio een live programma maken, het antwoord op deze vraag is nee.
Als je interesse hebt in het maken van een eigen radio prgramma op Visual FM dan dien je over een eigen opname radio studio te beschikken,
voor meer informatie mail klik daar voor op "Contact"
Visual FM is een uit de hand gelopen hobby en valt onder PDøROK Multimedia dat gratis diensten aanbied op internet.
Wie is de man achter Visual FM dat is
Ron Overtoom
.
Information about Visual FM - Serious Internet Radio:
---
From Monday, February 19 2020, Visual FM - Serious Internet Radio is officially an internet radio station.
And can be received on 192 KBPS and in 44 kHz and also on WiFi Internet Radios then search for Visual FM in the menu of the device or via the UNDOK app.
WiFi Internet Radios are available through the
Radio Shop
.
To listen via your favorite playback computer program click on "Listen" and there is also the possibility to listen via the WebPlayer (HTTPS) if you want to listen via your web browser.
You can also see which tracks are running click on "Now Live".
If you are curious about the week radio programming, click on "Week Programming". Requests for questions can also be done by clicking on "Song Request".
The radio programs are broadcast in the Dutch language.
I often get the question can I make a live program in your radio studio, the answer to this question is no.
If you are interested in making your own radio program on Visual FM then you should have your own recording radio studio,
for more information mail click on "Contact"
Visual FM is a hobby that got out of hand and falls under PDøROK Multimedia, which offers free services on the internet.
Who is the man behind Visual FM that is
Ron Overtoom
Visual FM - Serious Internet Radio licentienummer en streaming informatie:
Visual FM - Serious Internet Radio license number and streaming information:
---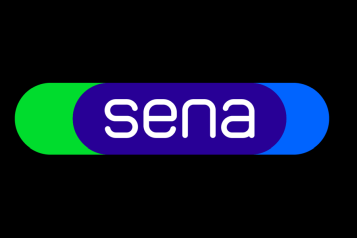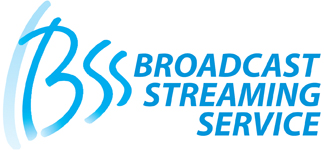 Licentienummer, License number: SW20n.0002438
Visual FM - Serious Internet Radio is ook te ontvangen via de onder staande internet radio netwerken:
Visual FM - Serious Internet Radio can also be received via the following internet radio networks:
---




De weer meet data wordt elke 5 minuten geüpdatet.
The weather data is updated every 5 minutes (This information is shown in the Dutch language)